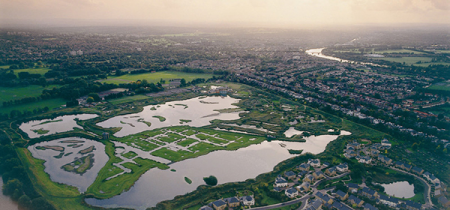 WWT London Admission
There is no longer a need to book your visit with us but if you're not already a member and would like to, please proceed to book your tickets online. 
Ticket options
Help support WWT
Add a small donation to make a bigger difference.
Add 10% or more to your ticket purchase and we can claim 25% on the whole amount back from the government to help our work (yes the whole amount!). 
For example, if you buy a ticket that costs £10, and you add £1, we can claim £2.75 from the government – so that's £3.75 that's supporting our conservation work.
Please note if you pay less income tax and/or Capital Gains Tax in the current tax year than the amount of Gift Aid claimed on all your donations, it is your responsibility to pay any difference.